SCARIFICATION

Wine Country Shotblast and Coatings utilizes scarification as one of our primary removal and preparation methods.

Scarification has the ability of correcting many flooring situations that go untreated, such as; grinding of joint curl, extreme high spots, moguls/rollers, tenacious coatings, underlayments and toppings.

With the capabilities of configuration to the high speed rotating drum, operators can remove spacers and/or add to create specific textures or simply groove.

The cutters can also be substituted for numerous carbide tips or solid carbide, which ever the cutter selection, each has a specific job and by proper selection we, at Wine Country Shotblast and Coatings can provide you with the proper texture-profile in order to expedite your new installations.

Combined with our innovated approaches, scarification can speed up the final process to produce the ultimate surface.

Some epoxies require additional methods as blast-grind-blast to prevent excessive damage to the underlying substrate. In our experience, there is no one-wonder tool.

Contracting with Wine Country Shotblast and Coatings gives you a multiple array of tooling packed within each and every truck to include portable generated power.

For you next project, call on us at Wine Country Shotblast and Coatings to scarify those unwanted high spots, trip hazards, joint curl/crowning and provide you with a concrete slab that will enhance your finish flooring.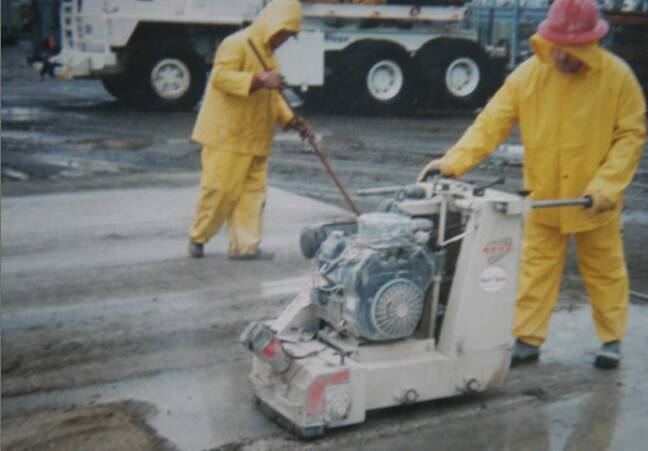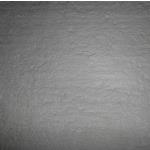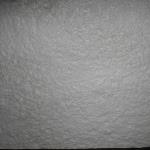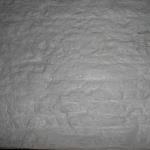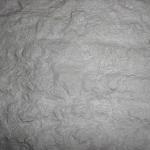 Wine Country Shotblast and Coatings

(707) 253-9262 phone & fax

1010 Stonedge Drive, Napa, CA 94558

www.winecountryshotblast.com

Copyright © 2009 Wine Country Shotblast and Coatings  All rights reserved  |1010 Stonedge Drive, Napa, CA 94558 | 707-253-9262